The last time we were both here, we were faced with the daunting task of summing up the
Best New & Emerging Music
of April 2012 into just five songs. We barely managed to accomplish this impossible feat - only just - because the amount of amazing new music that we've been blessed with so far this year has been ridiculous and April was no different. The weeks of May 2012 have not been an exception either, we literally have good music bursting out at the seams for us to share with you - from Hip-Hop to Electronic Music to Afrobeats to Indie to Pop and everything in between - so without further ado, here's your
Best New Music
of May (30/04/12 - 27/05/12) 2012...
LEMONADE - SOFT KISS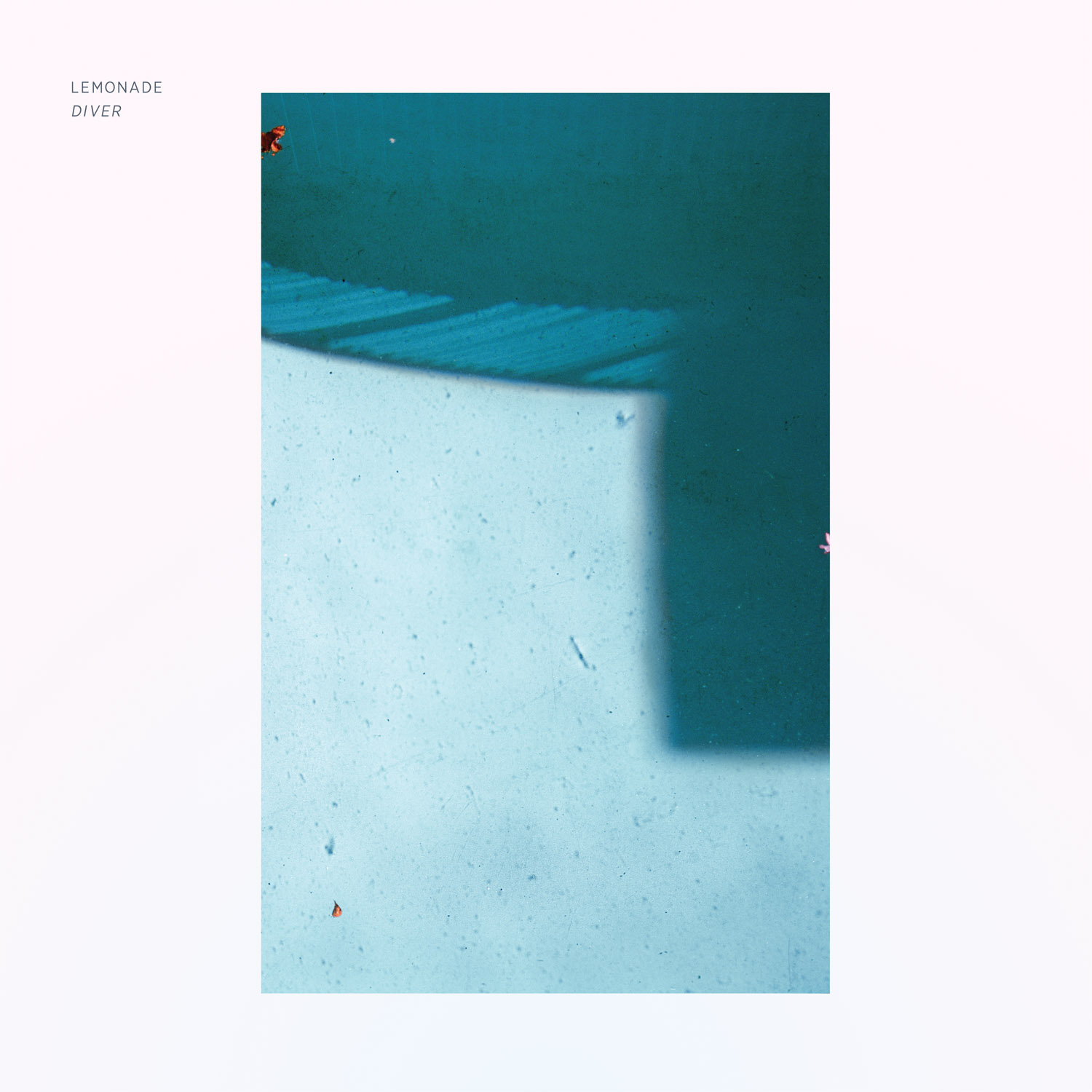 "
Soft Kiss
" is the second single to be released by Brooklyn Dance-Pop trio
LEMONADE
off of their recently released sophomore album
Diver
which is out now via
True Panther
. Technically Lemonade shouldn't be featured in this
Best New & Emerging Music
list considering they are on their second album and their first was in 2008 but I'm willing to take a wager that many of you are not privy to this awesome band and because "Soft Kiss" is one of the best songs I heard in May, I simply had to share it with you. Listen below to the lush coming together of delicious slices of Chillwave, experimental R&B and 80's Pop that is "Soft Kiss" and download it
HERE
...
AB-SOUL + ALORI JOH + JAVONTE - "EMPATHY"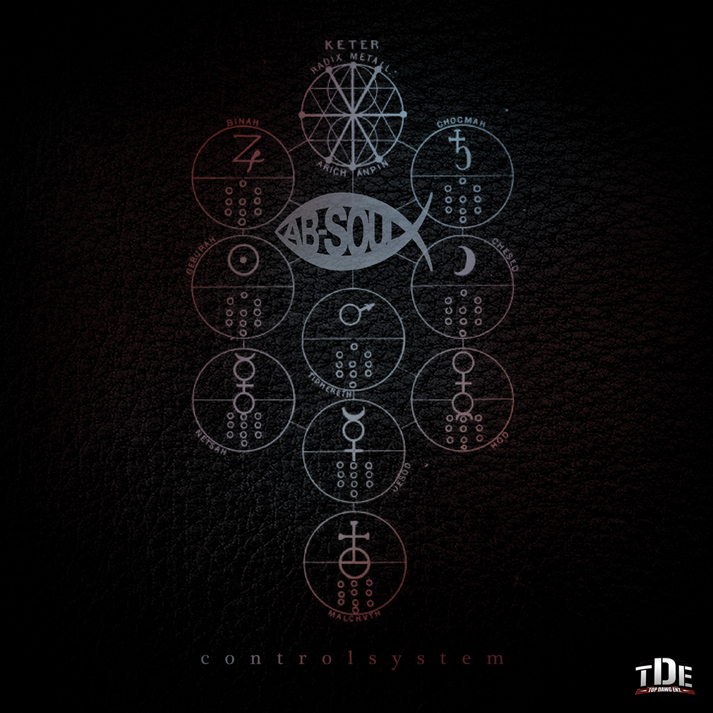 I was in two minds as to which song off of
AB-SOUL's
recently released stellar album
Control System
that I should share with you in this
Best New Music
feature. On one hand, there is the dark and sensual Hip-Hop love song "
Empathy
" which features
Javonte
and the late
Alori Joh
while on the other hand, there is the excellently hard hitting opus "Illuminate" which features
Kendrick Lamar
. Both songs are pretty much amazing but in the end, we chose "Empathy" because we are very partial to the underpinning emotion that is attached to "Empathy" which was released in loving memory of
Alori Joh
who died only a few months ago. Watch the
JeromeD
-directed visuals below...
JESSIE WARE - "WHAT YOU WON'T DO FOR LOVE"
Emerging British Singer/Songwriter JESSIE WARE makes her second appearance in our Best New Music series this year with a song that literally gives me life every time I hear it. Superbly produced by frequent collaborator Sampha and covering Bobby Cladwell's 1978 smash hit of the same name, Jessie Ware's "What You Won't Do For Love" is all kinds of excellent, from Sampha's minimalist musical backdrop to Jessie's delicate and captivating vocals and how both milieu and vocals wrap around each other rather perfectly to those gloriously subtle backing harmonies (courtesy of Sampha also). Sadly this doesn't make her début album Devotion which is due out in August but she has blessed us with it anyway so listen below...


PY - "LUNGS"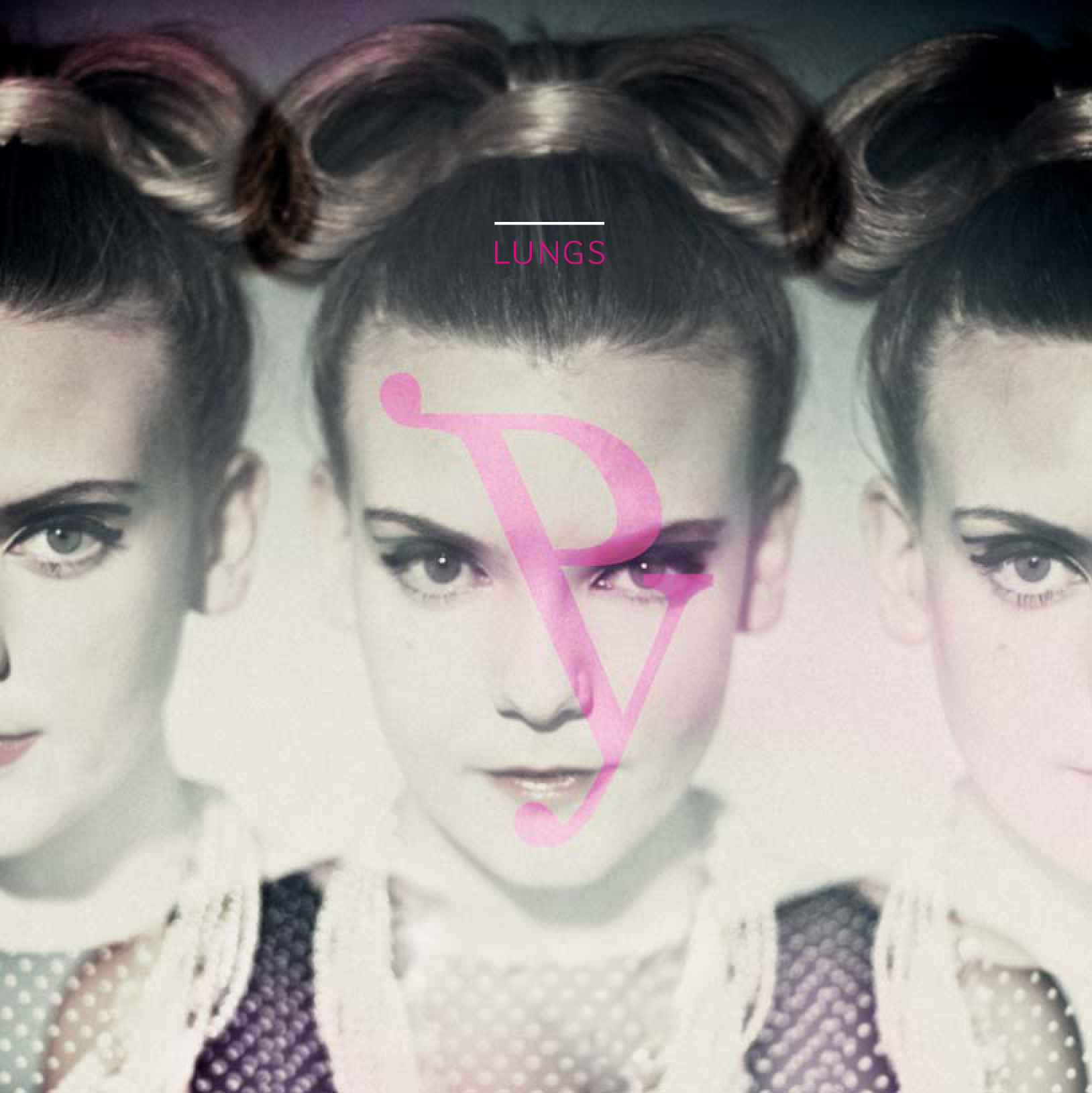 Seemingly out of the blue, here is introducing fast-rising London vocalist, songwriter and instrumentalist
PY
- real name
Jade Pybus
- with her very excellent "LUNGS" single. "Lungs" is the lead track from her recently released debut mixtape titled
Tripping On Wisdom
which features collaborations with some of the best burgeoning and most promising producers around right now like
Breton
,
Throwing Snow
and
Raffertie
. The incomparable
George FitzGerald
(Hotflush, Man Make Music) resides at the production helm of "Lungs" and what PY does with this hauntingly sensuous house-infused backdrop is nothing short of genius. Watch the
Simon Pellegrini
-directed video below...
BEMYODA - "SHIMA YAM"
African Pop music or "Afrobeats" as it is commonly called in the mainstream has been one of the breakthrough music genres of 2012 with African artists D'Banj (G.O.O.D Music/Island Def Jam), Wizkid (Konvict Music) and P-Square (Universal) all being rewarded with major label recording or distribution deals as a result of the huge buzz they've been garnering. Amidst all that hoopla and everybody else making the same type of songs just to be the next "Afrobeats" sensation, we get blessed with the odd exception and that exception this time around is emerging Soul singer and songwriter BEMYODA from Nigeria. His debut single is titled "Shima Yam" and you really just need to press play below to understand my excitement about this artist and single...
DYLAN REYNOLDS - "TIGHTROPE"
Here are a few fun facts about newcomer DYLAN REYNOLDS - he's from Pittsburgh, Pennsylvania and he is childhood friends with a certain Billboard chart-topping Independent artist that goes by the name of Mac Miller. Both of them were actually in a childhood band together called The Funky Chickens but of course this was way before the 20-year old singer, songwriter and musician moved from Pittsburgh to the UK to study at London Music School. "Tightrope" is his first single - as premièred by Complex - and it is off of his forthcoming début EP titled Me & The Producer. Celebrity cosigns aside, it is a pretty excellent song, laced with haunting drum and percussion patterns, lush bass guitar strings, well-crafted horn arrangements, compelling vocal dexterities and some quite poignant lyrics from Dylan. Listen below...
Truthfully we could easily carry on listing and talking about the incredible music we've been privileged to listen to in May but we do have to stop somewhere and the above six songs is exactly that point and although that technically means we've chosen not to talk about
Kitty Pryde's
"
Okay Cupid
" which I adore or "
Winter Solstice
" by
Cold Specks
or Foxes' gripping new demo "Let Go For Tonight" among a select few, we shall consider this their honourable mentions...
As always, the comments section is open if you feel we missed a trick or two this month or if you feel we nailed our selection. Is there an amazing new song you heard in May that we may have overlooked, do let us know! If you enjoy the six songs we've selected from May to share with you, do let us know that too...
Until the Next Time...
Best New & Emerging Music:
April 2012
//
Week 12 & 13
//
Week 10 & 11
//
Week 8 & 9
//
Week 6 & 7
//
Week 4 & 5
//
Week 3
//
Week 2
//
Week 1
//
2011