April has been an eventful month for New and Emerging Music this year and that is putting it mildly - our long list of songs to choose our favourites from seemed never ending. While its crazy to even think that a good four weeks have come and gone since the last time we shared our
Best New Music
with you, those four weeks have come accompanied with some pretty amazing music thankfully. The month of April - week FOURTEEN (02/04/12 - 08/04/12) all the way through to week SEVENTEEN (23/04/12) - (29/04/12) of 2012 - has been blessed with at least one gem of a record in
Hip-Hop
,
Afrobeats
,
Indie
,
Pop
,
R&B
and everything in between. Here are our favourite picks as always...
KENDRICK LAMAR + DR. DRE - "THE RECIPE"
Fast-rising West Coast Hip-Hop artist KENDRICK LAMAR kicked off the month with "The Recipe", one of the Hip-Hop singles of 2012 so far. Featuring West Coast Hip-Hop legend Dr. Dre, produced by Scoop DeVille and superbly sampling Twin Sister's "Meet The Frownies", "The Recipe" is Lamar's first official single from his hugely anticipated major label debut album Good Kid In A Mad City which is due out later in the year via Dre's Aftermath/Interscope imprint. Originally titled "Women, Weed & Weather", "The Recipe" sees Lamar is fine form as he pays homage to his home town California and the city's "High life" in the gritty and compelling lyrical style that we've now become accustomed to from Lamar. He does this without the need or reason to offer us watered-down rap verses as has been customary among rappers who make that transition from independent/underground to major label. Listen below:
ALABAMA SHAKES - "HOLD ON"
"
Hold On
", the simple, yearning and compellingly poignant Southern Rock opus from one the best new bands of 2012,
ALABAMA SHAKES
is not necessarily a new song and the band's day one fans will be the first to tell you this but the visuals for the single were released at the start of April to promote the band's début album
Boys & Girls
which hit shelves on April 10 via
ATO Records
and
Rough Trade
. After the huge buzz and hype that Alabama native
Brittany Howard
and her 4-piece caused at the 2012
SXSW
Festival in Austin, Texas, the new visuals for "Hold On" didn't only get us excited for their album, it did well to remind those of us who had forgotten just how special this song is and how amazing Howard (Vocals, Guitar), Fogg (Guitar), Cockrell (Bass Guitar) and Johnson (Drums) really are -- no frills, no gimmicks, no pretences - just great music, captivating lyrics and hypnotic vocals and all beautifully crafted.
FRIENDS - "MIND CONTROL"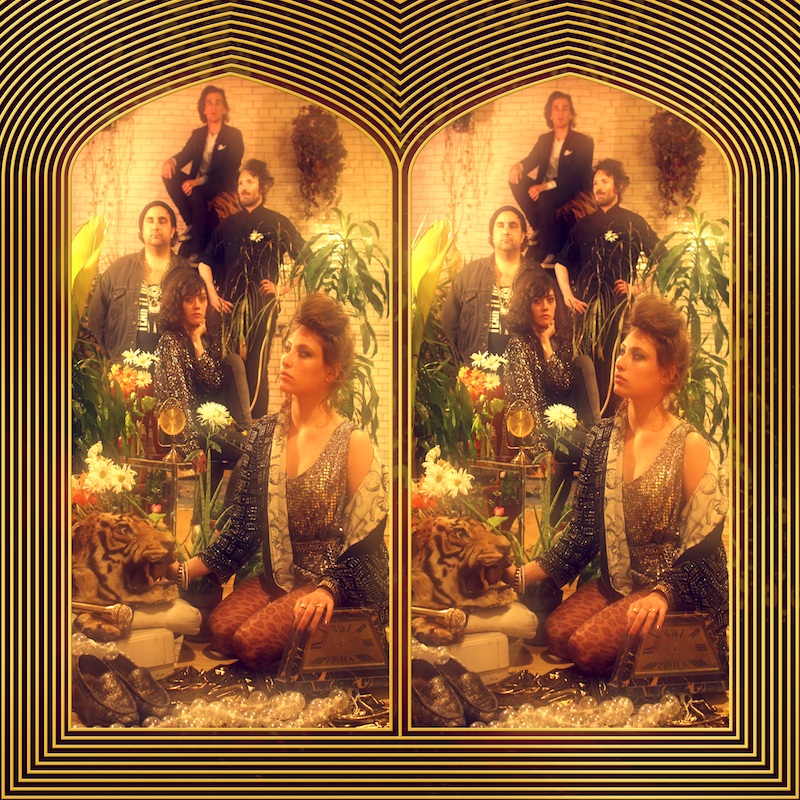 Manifest! - the forthcoming début album from fast-rising Indie Pop band and BBC Sound of 2012 nominees, FRIENDS is and has been for months, one of the most anticipated records of 2012. Scheduled to be released on June 4/5 via Lucky Numbers and Fat Possum Records, the album has certainly been buoyed by the band's two previously released singles, "Friend Crush" and "I'm His Girl". The anthemic "Mind Control" is the third single from the Brooklyn-based 5-piece band and first single from the forthcoming album. It surfaced earlier in April as the Hottest Record in the World on Zane Lowe's BBC Radio 1 show and for good reason too. Heavy on synths, super bass and world music-esque percussions, "Mind Control" is a Disco/Funk opus and very trademark of the band's "Weird Pop" sound which has won them plaudits and critical acclaim. Listen below:
BRYMO - "GOOD MORNING"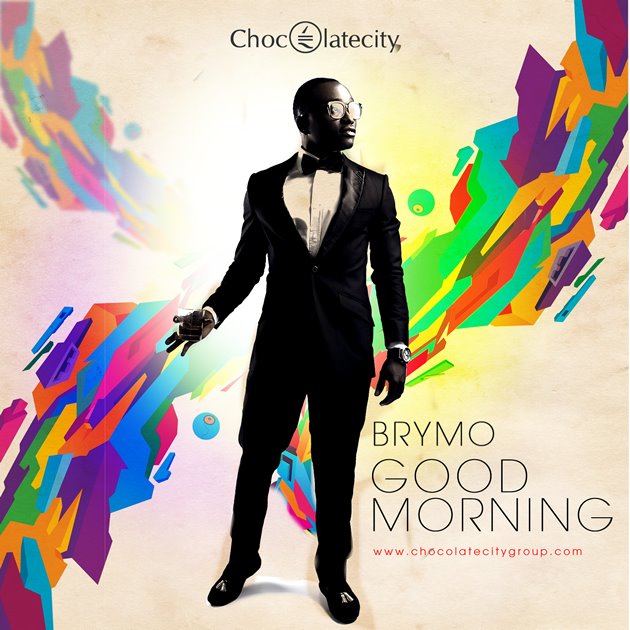 As one of the definite breakthrough genres of 2012, Afrobeats music continues to make waves on the global music landscape and the month of April has gone a long way in making sure the genre is not just a flash in the pan with
G.O.O.D Music
's
D'banj
making exploits in the UK securing a deal with
Mercury Records UK
and
Akon
signing
Wizkid
to his Konvict Music imprint. The simple fact that we had about four Afrobeats songs on our long list for this
Best New Music
instalment goes to show the huge potential and global reach the genre possesses. In the end, "Good Morning" the brand new single from
Chocolate City's
fast-rising crooner
BRYMO
slightly edged it for us - produced by prolific in-house producer
Jesse Jagz
, this laid-back Afrobeats opus sees
Brymo
in his finest form and finally bringing forth the excellence we first saw in him on the hook of the massive hit "Oleku". Listen below:
JAVEON McCARTHY - "PRECIOUS"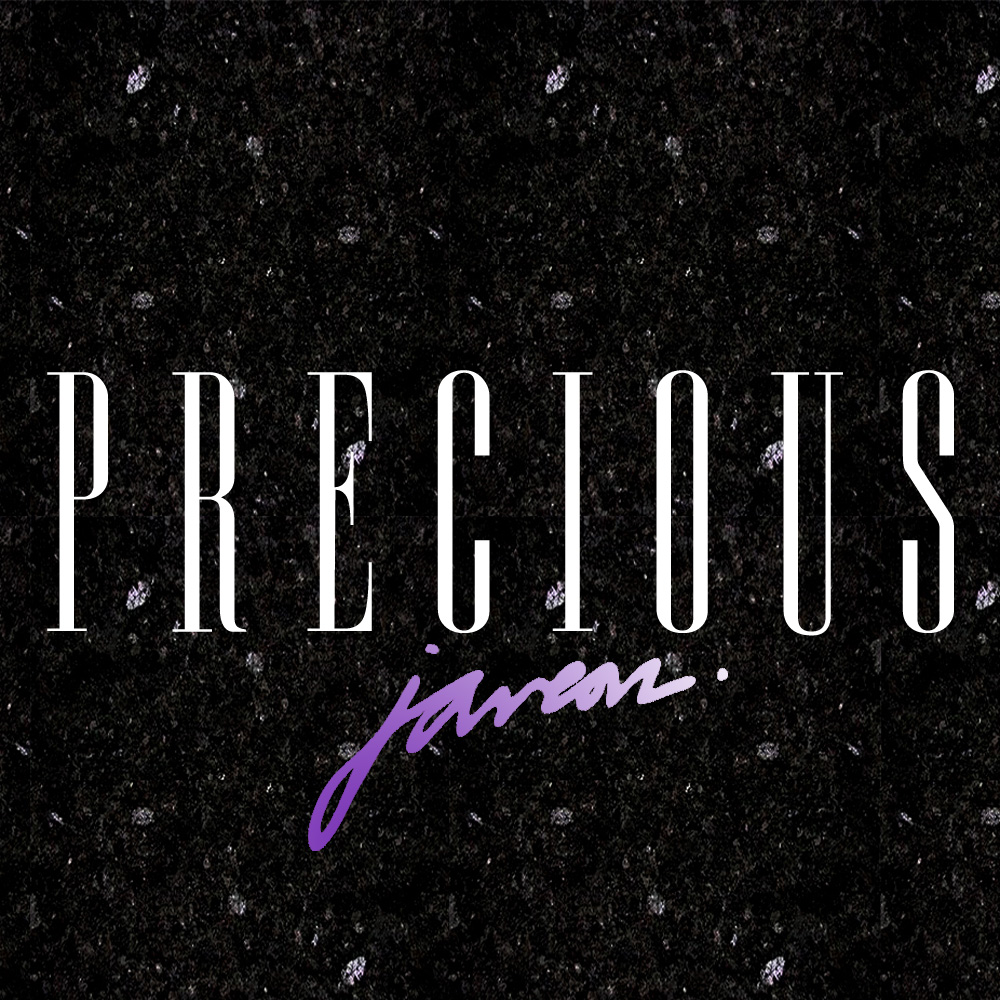 Reminiscent of
Timbaland's
best R&B work with the likes of
Aaliyah
and
Ginuwine
, "Precious", the brand new single from emerging Bristol Singer/Songwriter
JAVEON McCARTHY
- who you might recognize from
L-Vis1990's
"Lost In Love" and
Joker's
"Back In The Days" - is a piece of 90's R&B influenced gold. Produced by
Two Inch Punch
who is superbly channelling
Timbaland
circa late 90's/early 00's, featured already by the likes of Complex, Pitchfork and Abeano among others and set to be released by
PMR Records
on June 4, "Precious" sees McCarthy in superb fashion as he showcases his brilliantly understated and heartfelt vocals over one of the most exciting R&B musical milieus I've heard this year. Listen below:
ALUNAGEORGE - "JUST A TOUCH"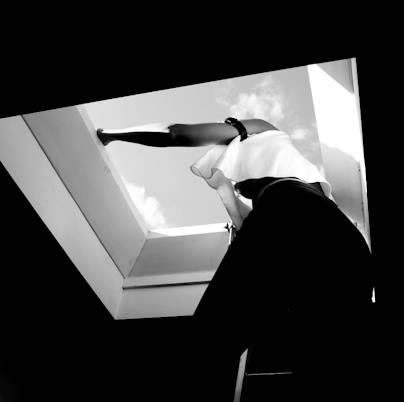 I'm a huge fan of British Genre-fusing Pop duo
ALUNAGEORGE
! Vocalist
Aluna Francis
and producer
George Reid
are simply amazing together and can do wrong in my eyes! Their latest single "
Just A Touch
" which is off of the duo's recently released début 3-track EP
You Know You Like It
on
Tri Angle Records
is laced with distorted electronic beats, a seriously dope head bopping bassline, layered handclaps, a futuristic Pop sound combined with a lush throwback R&B feel to it over which Aluna lays down her alluringly beautiful vocals. Listen below:
Now that was a tasking challenge, how in Heaven's name have we managed to four weeks of some pretty amazing new and emerging music into just five picks is beyond us but we have and these five picks are exceptional in every way. We know that we may/will have missed some of your favourites of the month and do let us know in the C-section of course and we'll try not to kick ourselves quite hard when you show us what we've missed...
Until the Next Time...
Best New & Emerging Music:
Week 12 & 13
//
Week 10 & 11
//
Week 8 & 9
//
Week 6 & 7
//
Week 4 & 5
//
Week 3
//
Week 2
//
Week 1
//
2011